Attorney Charged For Having Sex With 14 Year Old Human Trafficking Victim
IF THE STORY IS TRUE…
Philadelphia attorney had sex with 14-year-old girl in office, told victim he liked them young: DA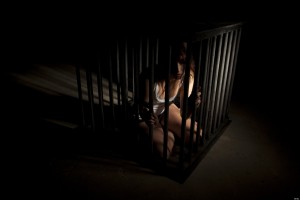 …THEN THIS IS WHAT A SEX OFFENDER LOOKS LIKE.
According to the allegations (important wording because he IS [ or was ] an attorney), this guy was a powerful attorney that preyed on young women for sex.
NOW THAT WE ALL KNOW ABOUT BILL COSBY, CAN WE GET REAL?
Enough with the stupid teacher fantasies. Learn who should be a registered Sex Offender and who did something really stupid.
It's up to you to help law enforcement clean up the local map. Google your own neighborhood. How many dots are people like this guy…"who told the victim he likes them young?"
What's the predator count? Maybe 1 out of 5? A good half of the registry seems like entrapped technicalities. That's insane. Because now you can't find this guy.
14 and under. Over and over. That's no accident. That's a predator.
Sex Rap Recap
Share Sex Rap Recap Now



Follow Sex Rap Recap Now